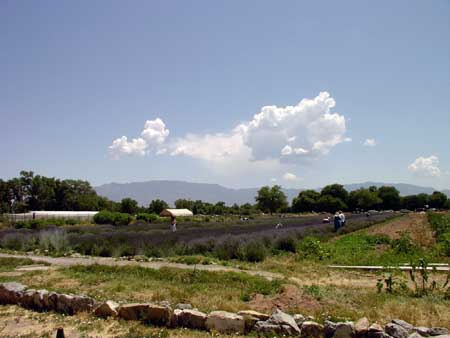 Lavender Fields Forever
It turns out that lavender is more than an off-purple color. It's also a plant whose flowers are (surprise!) the color lavender. There must be only a few places on earth where you can see fields and fields of lavender growing in endless, long row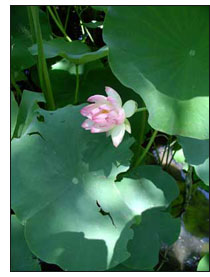 s. A few weeks ago I visited such a place where lavender grows in abundance.
The historic Los Poblanos Ranch is located in the North Valley of Albuquerque and includes hundred acres of the most unique botanical, garden and architecture I have ever seen. Some of the buildings on the site, now owned by the Los Poblanos Inn, were designed by John Gaw Meem.
Meem was one of my favorite New Mexicans. Not only did he donate the land where my alma mater resides (St. John's College, Santa Fe), but his architectural brilliance can be seen in many of the older buildings on the campus of the University of New Mexico, like the Zimmerman Library and Scholes Hall.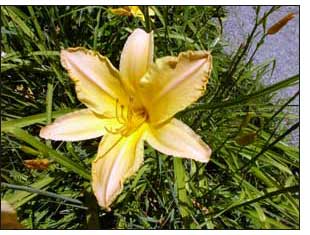 UNM's Hodgin Hall, like so many buildings in New Mexico, was originally of a red brick Victorian design. This did not work in the context of Meem's Pueblo Revival vision, so the brick was covered with brown stucco. Fortunately, the inside of the building still preserves its Victorian details.
The buildings at Los Poblanos blend in graciously with the overgrown gardens featuring a variety of exotic plants and native trees. Fountains appear out of nowhere, as do mazes made of bushes, lush fields of green grass bordered with leafy trees and frequent benches where one can just sit and meditate. A sophisticated network of canals and acequias keep everything remarkably well watered.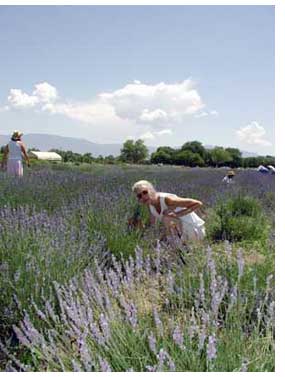 Prominent on the property is an enormous lotus pond whose flowers and leaves took on staggering proportions. Everything was lush and bursting with life.
It was the middle of July and time for harvesting the lavender, a crop that was first planted in 1999. Since then the harvesting of this unique plant has become a yearly event, full of music, lectures, demonstrations, booths and socializing. The Ranch is thrown open to the public and thousands of people mill around the property, checking out the gardens and architecture and harvesting their own lavender, for about $10 per bunch.
It was an amazing sight to look upon those fields. It's only their flowers that are lavender in color and the flowers are tiny, but there are lots of them. So gazing upon those fields was like looking at a pointillism painting, where all the tiny flecks of lavender eventually turn into something remarkable in one's head. And the site of all those pe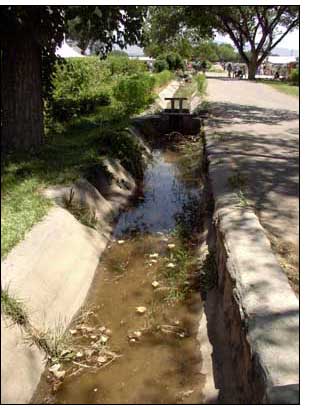 ople harvesting the lavender gave it the look of a painting of peasants by Van Gogh. The clouds seemed to be gathering into a storm and the mountains stood proudly in the distance. It was a perfect day.
So, it turns out that one of the most beautiful places on earth is right in my own backyard!
If you have the opportunity, I highly recommend that you visit Los Pobanos and take in the sights.
Thank you for visiting Chucksville.