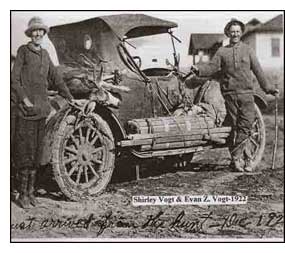 Ramah Juke Box
The rich musical history of Ramah, New Mexico was recently made into digital recordings from crumbling analog tapes. Joel Nicoll, a standup bass player and founder of the New Barn Dance Hall, gave me permission to regularly post examples of Ramah music, both old and new.
If you would like to read about my visit to Ramah, New Mexico, please follow this link.
There are 52 songs loaded on the following audio players. They are: Ramah Music 1900-1959 (first 43 songs) and The Clawson Band: Everybody Dance! (next 9 songs). Enjoy!
Two electronic jukeboxes should appear below. One of them is bound to work on your browser, even if you own an i-Phone or an i-Pad.