Welcome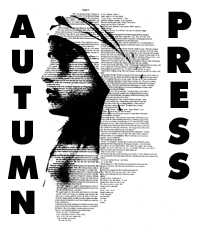 to
Autumn Press!
Autumn Press is the Printing and Publishing
Division of Chucksville.com
Autumn Press ha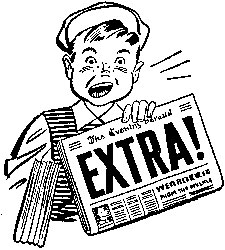 s published two books by Charles Reuben, the webmaster of Chucksville.com
These books are in the shelves of the Library of Congress and can also be found on Google Books. Both books will soon be available for purchase, in their paper versions, on this website.
In the meantime, please click on the books below to learn more about them and how you can read them online for free!