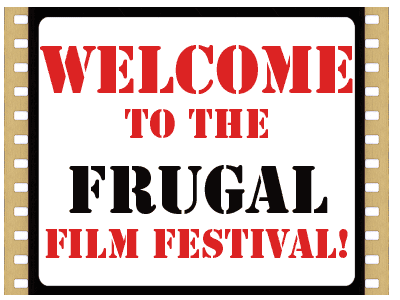 It's hard to imagine that a person can produce a 30-minute show for less than $50, but I'm pretty sure that the following 9mm film, video drama and video documentary managed to keep within that budget!
Press one of the three buttons below to view a Frugal Film!

"Pyrrhic Victory" was filmed by my brother in 9mm when he was in high school, back in early 1970.
"The Three Body Problem" was produced by the late great New Mexico Poet Joe Speer and written by yours truly for Albuquerque Public Access Cable Channel 27 in 1990.
And "Old Albuquerque High" was produced by Joe Speer around 1990, also for Cable Channel 27.
---
Now Check Out The Frugal Films I made at Xtranormal.com for free. Unfortunately this company has gone out of business but I think I found another company that can created animation for very little money. I am investigating this company and will get back to you about it soon!
"Jack and Jill," a 10 minute film by Charles Reuben

Here's another video I made that has been viewed over 2400 times!

"The Parents Are All Right" by Charles Reuben:

Thank you for visiting The Frugal Film Festival!