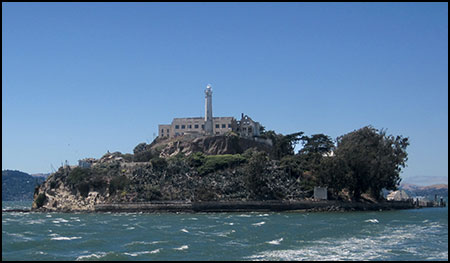 Introducing Tyler Allen
I would like to introduce you to the music of my friend and co-worker, Tyler Allen. He arrived in the Duke City in 2013 from San Francisco. Tyler plays guitar, bass and cello. He also composes popular music.



In this edition of chucksville.com I am featuring two photographic slideshows that use Tyler's music in the background. I took the photos in June of 2013 when I was attending the the IEEE Pulsed Power Conference in Frisco.



Click here to listen to more of Tyler's music.

Thank you for visiting Chucksville. Please sign my guestbook!


Google search is simple: just type whatever comes to mind in the search box below and hit ENTER or click on the Google Search button. Google will then search the entire chucksville.com website for pages or documents that are relevant to your query!